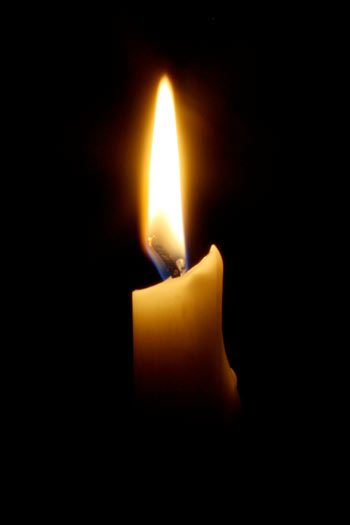 (Click on Cover to Buy on Amazon!)
There have been others before me who believed that Judas Iscariot was innocent of the crucifixion of The Lord Jesus Christ. But they haven't seen what I've seen. This book is a tribute to him, to try in the smallest part to amend two thousand years falsely accused of deicide. And this book is a doozy.
If you want to go deeper than doubt to find what love truly is…. To discover a new heaven, and a new earth… Where we understand just who that God-man was, who told us to love our enemies, and turned around and did just that… We can learn to see with the eyes of a new eon, whose hour comes 'round at last. And we comprehend the truth: nothing is necessary.
Hearken: the beginning is near.