"…it's either genius or batshit crazy. Either way…"
– Douglas Vautour
"The time you have waited for has come."
– Philip K. Dick, VALIS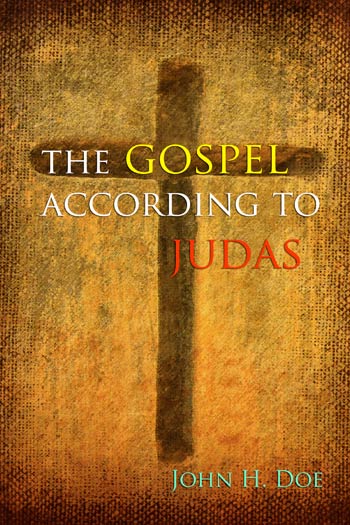 (Click on Cover to Buy on Amazon!)
True story: I found the secrets of the universe.
What is the meaning of life? You wouldn't believe. Why is life so unfair? It has to do with perspective. Why is there pain? When you know the context, the answer is dead simple. And Descartes thought he was doubting all things when he came up with "I think therefore I am." But we find out he took one or two things for granted. And the context of all contexts turns out to be a little thing called the War in Heaven. A war in eternity. And everything, just everything, makes perfect sense if you really know what's been up, up there.
Life, death, Heaven, Hell, truth, pain, the beginning and end of the world, Jesus Christ, Lucifer, angels, demons, secrets, lies, existence, annihilation, and love, true love…
And there have been others before me who believed that Judas Iscariot was innocent of the crucifixion of The Lord Jesus Christ. But they only believe: I was told. I was shown. This book is a tribute to him, to try in the smallest part to amend two thousand years falsely accused of deicide. And this book is a doozy.
It's crazy. It's dense. But once you start piecing things together, the grand mystery becomes plain before your eyes. Don't you want to know why? Why you always had that feeling in the back of your mind that there must be something better than what we have ever experienced, and could never articulate just what it could be? That there is something not right about the world, even as we marvel at its sometimes overarching beauty? This book is for you. Miraculous and true.
O what I have seen! How amazing is this all, o me, o life! You were meant to be here, right now, right there, reading these words. Make the most of it, make the most of life! Believe, for the beginning is near!
All of this actually happened… and you will see it is the sign of our victory, when with such joy we proclaim, "Walt Disney is God!" How we have always, already won.